Your Canadian Lighting Store: Where Lighting is our Passion
At Gerrie Lighting & Fan Studio, we don't just sell lights; we curate luminous experiences that transform spaces and elevate lifestyles. With over 50 years of unwavering dedication to lighting excellence, we have become your trusted Canadian lighting store, where our passion for light knows no bounds.
For more than half a century, our light store has stood as a beacon of inspiration for discerning homeowners and interior designers across Canada. We understand that lighting is not merely a functional necessity but a powerful tool for crafting ambiance and enhancing the aesthetics of any space. This understanding has fueled our commitment to delivering lighting solutions that are not only of the highest quality but also possess a unique and distinctive appeal.
One of the hallmarks of our lighting store is our seemingly endless selection. Whether your taste leans toward the sleek lines of modern design or the timeless elegance of traditional styles, we have a comprehensive range of lighting fixtures and products to cater to your preferences. Our extensive inventory ensures that you'll find the perfect lighting solutions to complement your interior design, no matter the theme or mood you wish to create.
We invite you to visit our lighting showroom, where you'll find an array of lighting options that will inspire your imagination. Explore the latest trends in lighting design, discover timeless classics, and get personalized recommendations from our knowledgeable consultants. At Gerrie Lighting & Fan Studio, we aim to make your shopping experience as enlightening as the products we offer.
Light Store Solutions for Every Room
In today's world, bathrooms have evolved beyond mere utilitarian spaces; they've become private retreats for relazation, escape, and self-indulgence. To enhance this transformation, the right lightign can turn your bathroom into an even more inviting haven. Whether you've recently built a new bathroom or embarked on a remodeling journey, modern bathrooms now demand intricate lighting solutions. At our lighting stores, we understand the importance of creating the perfect ambiance for your bathroom, and we're here to provide the lighting solutions that meet your unique needs.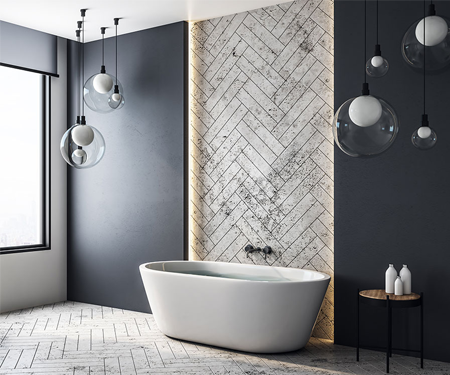 Our Canadian light store believes in striking the perfect balance between creating an overall ambiance of quiet relaxation and providing focused lighting for specific tasks. Our expertly curated range of lighting options for bedrooms ensures that you can adjust the lighting according to your age and lifestyle, creatign a personalized and tranquil environment. From elegant bedside table almps to stylish overhead fixtures, we offer a variety of lighting solutions that seamlessly fit into your bedroom's design.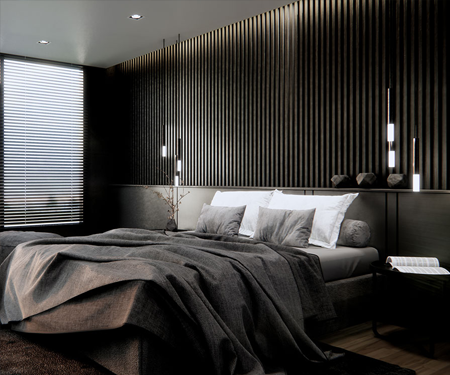 Our dining room lighting solutions revolve around the concept of layered lighting. By incorporating various layers of lighting, we help you establish the ideal mood for any given function. Task lighting provides the necessary illumination for dining, homework, or managing household finances. Ambient lighting sets the overall tone and creates a welcoming atmosphere. Accent lighting adds a touch of elegance, drawing attention to the details that make your dining room uniquely yours. Whether you're simply hosting a special gathering or simply enjoying a quiet meal, our Canadian lighting solutions adapt to your needs.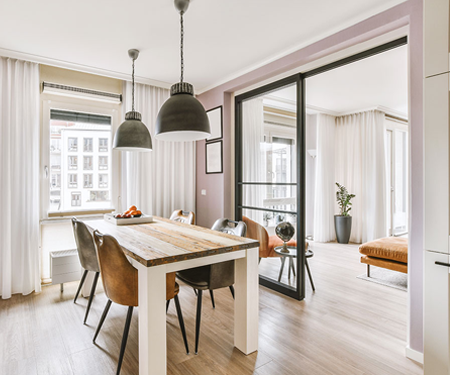 In the entrance foyer, we understand the importance of striking a balance between creating a welcoming ambiance for your guests and ensuring their safety. The key lies in providing the right general lighting that not only illuminates the space, but also adds an inviting touch. At our lighting store, we're here to guide you through this transformation.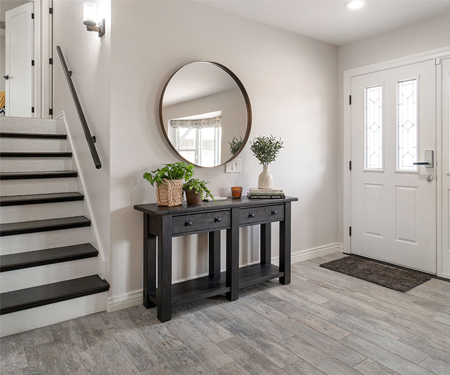 Your Destination for Canadian Lighting Solutions: Gerrie Lighting & Fan Studio
At Gerrie Lighting Studio, we are more than just a lighting store; we are your partner in creating luminous experiences that transcend the ordinary. We understand that lighting isn't merely about function; it's about crafting ambiance, enhancing aesthetics, and elevating your everyday moments. As you explore our wide array of lighting solutions, you'll discover the essence of what sets us apart:
Unwavering Excellence: With over 50 years of dedication, we've honed our expertise to deliver the highest quality lighting solutions, making your spaces truly shine.
A Symphony of Styles: From modern to traditional, our diverse selection encompasses an array of lighting styles, ensuring we have the perfect match for your unique preferences.
Passion-Driven Expertise: Our experienced lighting store consultants are more than salespeople; they're enthusiasts who understand your needs and provide tailored recommendations.
Versatility and Control: With dimming controls and customizable options, our lighting solutions adapt to your mood and activities, ensuring your spaces are as dynamic as you are.
Safety and Elegance: Whether it's in the entrance foyer or the bathroom, we prioritize safety, functionality, and style to create inviting, well-lit spaces.
Your home deserves lighting solutions that complement your lifestyle, express your taste, and illuminate your world with brilliance. Explore our showroom and let us be the beacon of inspiration in crafting your perfect illumination. At Gerrie Lighting & Fan Studio, we light up your life, one space at a time.